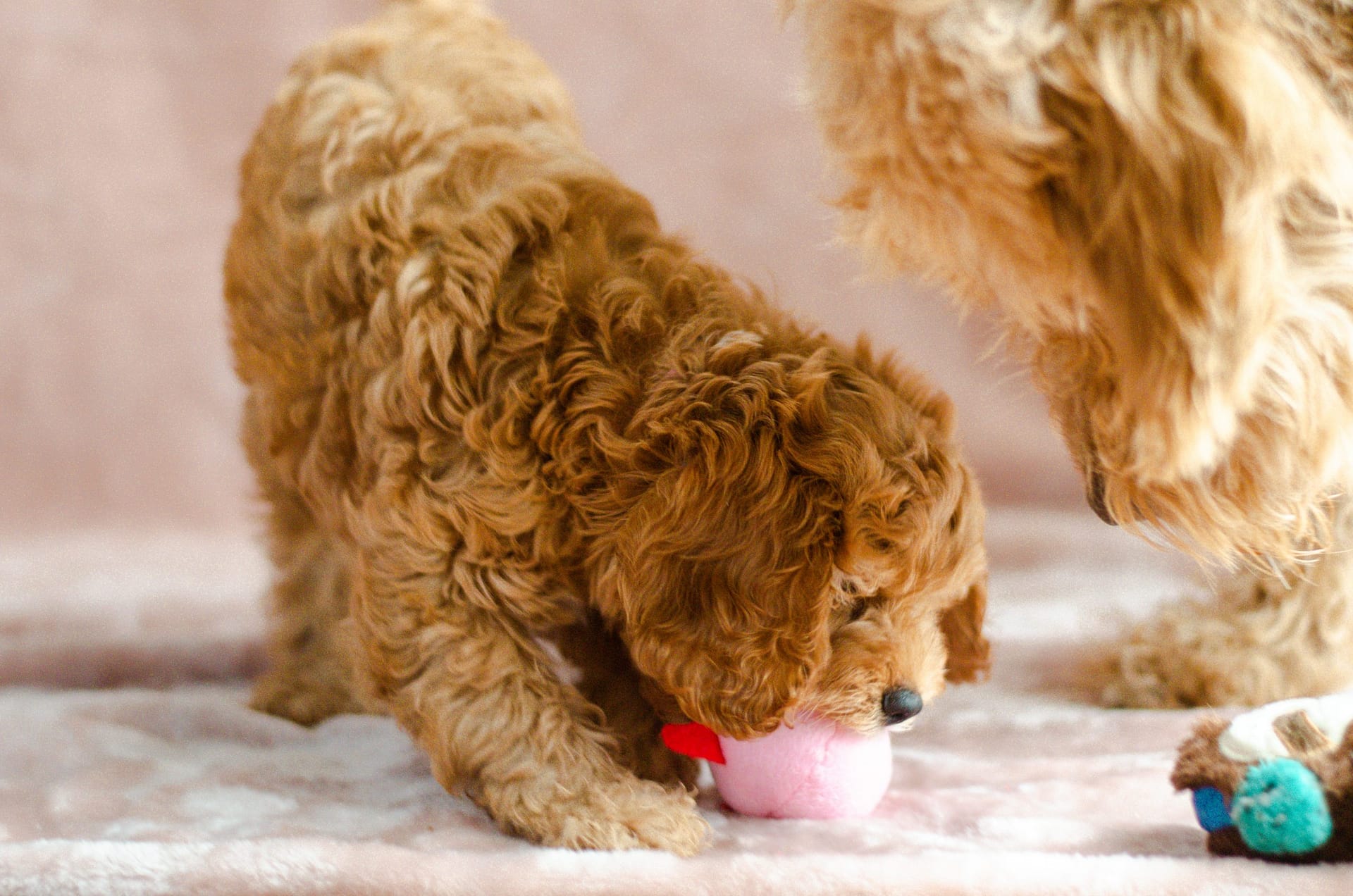 "Bridgett and her family took such great care of our fur baby. She was so accommodating and easy to communicate with. She sent photos and daily updates! We definitely hope to use Bridgett as a Rover in the future!"   
-Ally O.
"Bridgett is amazing! Very caring and professional. " – Kara M.
"We sent our doggo to Bridgett for a couple days of doggy daycare. While it didn't end up working out for us, I would still highly recommend her to anyone. She is very knowledgeable when it comes to dogs and their needs and behaviors. Also, very professional and flexible. I felt completely comfortable leaving my baby in her hands for the day and he came home absolutely beat- which is always a plus. A tired dog is a well behaved dog!
10/10 recommend Bridgett!."  – Anna S.
"Sky loves being over at Bridgett's. She always updates me and has tons of fun with him. He always leaves happy!" – Sarah L.
"We had no problem leaving our dog with Bridgett! The backyard had tons of space and her pets are very friendly. Would highly recommend!."  -Nick G.